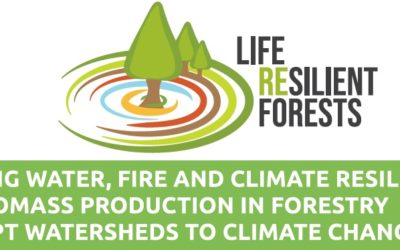 This study analyses to which extent semi-arid forest management for water is effective and viable at catchment scale, and how it can be improved when combined with biomass production and fire risk reduction.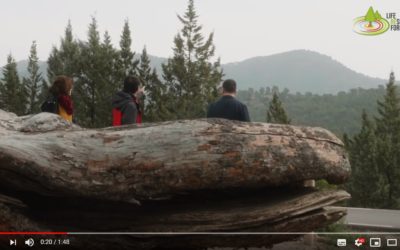 "El Pi de La Bassa" was maybe the oldest tree of park, which had witnessed the history of Spain in this region for over 200 years.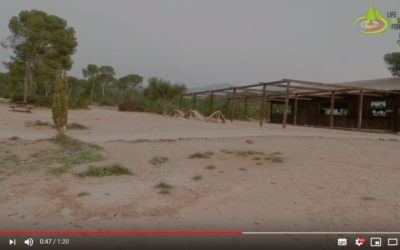 Just after entering the parc, we stopped at a once popular picnic and leisure area for the citizens of Valencia, which has become an arid and dusty land in less than ten years.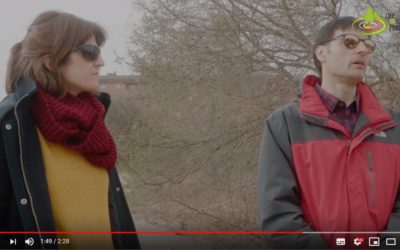 This is the first of a series of videos filmed in March 2019, during a trip across the Parque Natural de La Sierra Calderona, in the region of Valencia, visiting examples of best practices in sustainable forestry.