At the 32nd meeting of the FAO work group for the Management of Mountain Watersheds, IIAMA UPV Researcher María González presented the work programme and the activities of LIFE Resilient Forests.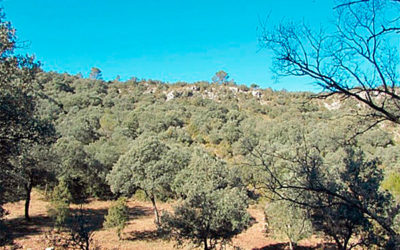 The transpiration of groundwater resources is a fundamental aspect to be considered in hydrological modelling, in order to obtain an accurate representation of the availability of water resources in a watershed and to improve our knowledge of the hydrological cycle.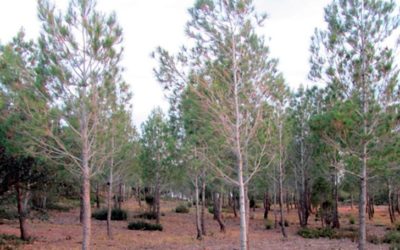 Sustainable forest management enhances soil conservation and increases the availability of groundwaters of forests located in semi-arid regions.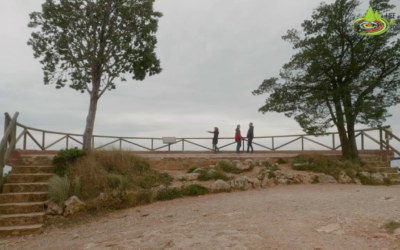 Antonio and Maria talk about the initial results of the project and how these can be transferred from local to a wider scale in the Mediterranean areas and in Central Europe.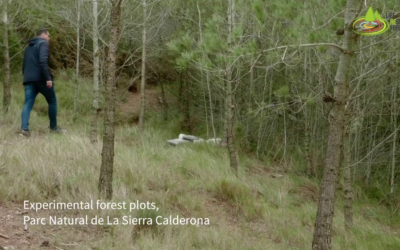 At the experimental plots we can clearly see the difference between an unmanaged forest originated 27 years ago after a wildfire and a stand of managed forest.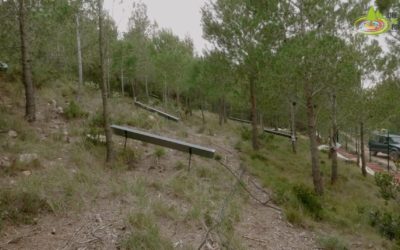 At this experimental site inside researchers are measuring the amount of water available to feed the trees in a manged forest plot, versus an unmanaged one.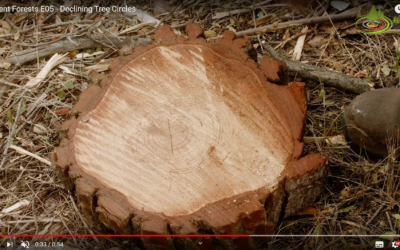 Thanks to the analysis of the tree-trunk-slice it is possible to observe the real growth of the trees.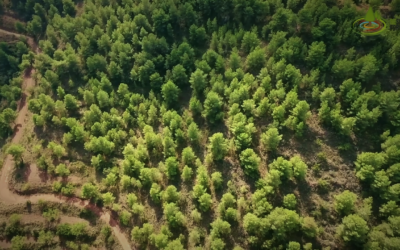 Antonio and Maria explain why it is important to adopt a sustainable management system to make forests more resilient to climate disturbances.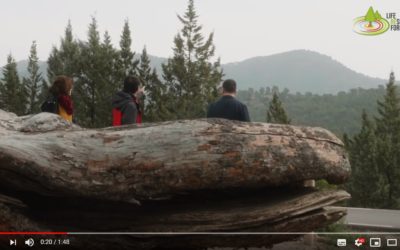 "El Pi de La Bassa" was maybe the oldest tree of park, which had witnessed the history of Spain in this region for over 200 years.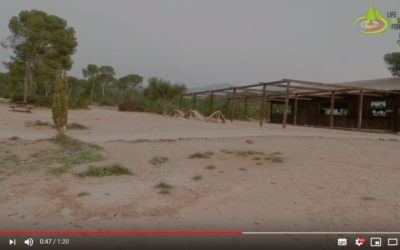 Just after entering the parc, we stopped at a once popular picnic and leisure area for the citizens of Valencia, which has become an arid and dusty land in less than ten years.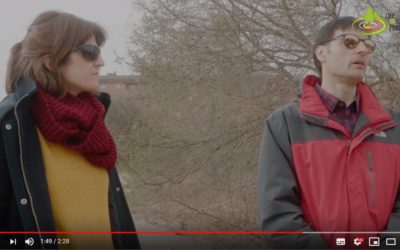 This is the first of a series of videos filmed in March 2019, during a trip across the Parque Natural de La Sierra Calderona, in the region of Valencia, visiting examples of best practices in sustainable forestry.